LanguaGES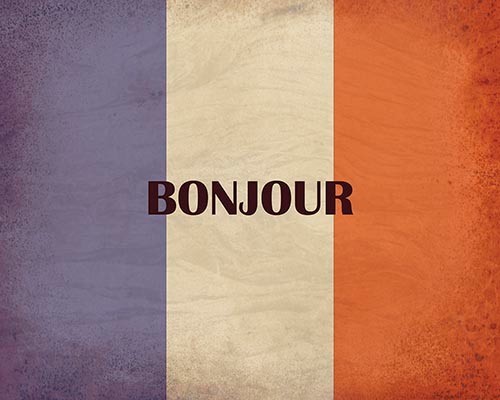 At Emsworth Primary School we teach French as our modern foreign language. Our intent is for all the children to develop a passion and desire to learn another language and form a greater understanding of different cultures. Through role play, games, songs and rehearsal the children are introduced to new language and different sentence structures; starting from simple vocabulary in year 3 and gradually building upon until the children being able to string sentences together with confidence and accuracy.
The implementation of learning any language teaches the learner to cast similarities between the English language and the second language being taught; to focus on sentence structure particularly the positioning of adjectives and nouns; the pronunciation of phonemes; the forming and shaping of the mouth and tongue in order to adapt to the various new sounds and being able to translate from English to French and vice versa.
The impact of learning French at Emsworth Primary School is that the children are given the opportunity to all start as beginners and are launched into this learning journey together. Every year the children initially focus on speaking and translating French orally, they are then encouraged to convert their oral and listening skills into written skills with support, by the end of the year we enjoy observing the children become more independent and motivated to create their own mini projects - combining numerous skills that they have learnt throughout the year and can then further develop upon as they move up the school.
French is taught on a weekly basis throughout Key Stage 2. In addition to this, short and focussed bursts of vocabulary revision are covered throughout the week, this helps to enhance children's recall of key words, phrases and sentence structures.
Each year the curriculum builds on the previous year, through a clear progression of topic-based units as well as weekly re-cap sessions of newly learnt language. This means that concepts and vocabulary are revisited, meaning children gain secure skills, knowledge and understanding that should lay solid foundations for continued language learning in Key Stage 3. We use a range of resources from Lightbulb Languages, such as interactive games, stories and songs to motivate children and help them develop a love of learning a language.
Below you will find a copy of the curriculum map for French that shows the key topics that are covered during Key Stage 2.
For more information, please visit the National Curriculum website or contact Miss Sullivan (MFL coordinator).
KS2 French - National Curriculum