THE YEAR 5 TEACHING TEAM:
Mrs Gosling, Ms McKeown, Ms P Sullivan, Miss H Sullivan, Mrs Newton, Mrs Baldwin, Msr Hodges
Owls class - class teacher: Mrs Newton, LSA: Mrs Baldwin, support staff: Mrs Hodges
Otters class - class teacher: Miss H Sullivan, LSA: Mrs Gosling, support staff: Ms McKeown and Ms P Sullivan
----------------------------------
WELCOME TO OUR YEAR 5 PAGE - We have made a few changes at school since you left year 4! We are here to look after you and support you in any way we can and we will all spend the first few days settling back into the school environment. We may be washing our hands a little more than usual and there will be a few changes such as eating our lunch in the classroom (please see below for the school lunch menu) and no whole school assemblies but the majority of our school experience will remain very similar, including your class mates!
Once we have settled in we have some fantastic topics and tasks planned for you.
In English our literacy driver will by the novel Cosmic by Frank Cottrell-Boyce. We will read the book for our class story at the end of every day and will be re-capping some writing skills that you learnt in year 4 as well as introducing some new techniques for composition and comprehension. Towards the end of this half term we will then move onto a fantastic media piece called Lost in Space - A Transmission of Hope.
In Maths we will spend time re-capping the year 4 objectives before moving onto working with numbers up to 1,000,000. We will begin by looking at place value, addition and subtraction before moving onto to long multiplication and division. The children's TT Rockstars accounts will be updated during week 1 and they will be given log in detail cards.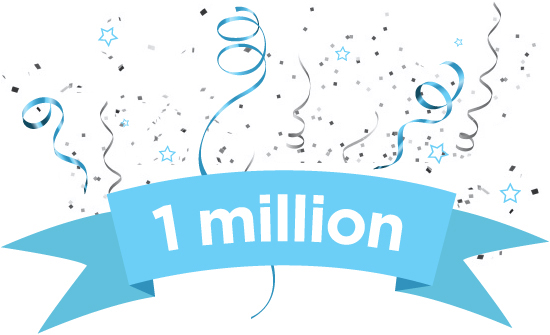 Our Science topic this half term is Earth and Space. We are looking forward to exploring and discovering our solar system as well as different orbits and measures of distance and time.
Reading Challenge - Our Reading Challenge is designed to encourage children to read texts across a range of genres and to maintain a love of reading. The children will complete a comprehension activity after they have read the chosen text. We will send home more information regarding the reading challenge during week 1.
Reading - The children will have the opportunity to change their spot books on a daily basis, or whenever is necessary. Please note that returned books must then be quarantined for 72 hours, we are anticipating this to take a little while to get used to so please bear with us at the start of term. Our dedicated library day is Wednesday, the children can return and replace their chosen library books on this day.
Spellings - The children will be given weekly spellings, which will be practised every day in school and then tested on a Friday morning.
Homework - We will set homework on a half termly basis and will send home information packs with each new topic. We will be creating our own year 5 SeeSaw page so the children can share their work.
PE - Our PE slots are on a Monday morning and Wednesday afternoon. The children are required to come into school in full PE kit on both these days. The children are permitted to wear trainers, or standard school shoes every day.
If you have any worries or questions please don't hesitate to contact Miss Sullivan at h.sullivan@emsworth.hants.sch.uk or Mrs Newton at l.newton@emsworth.hants.sch.uk.
We look forward to seeing you on Thursday 3rd September!