WELCOME to Year 6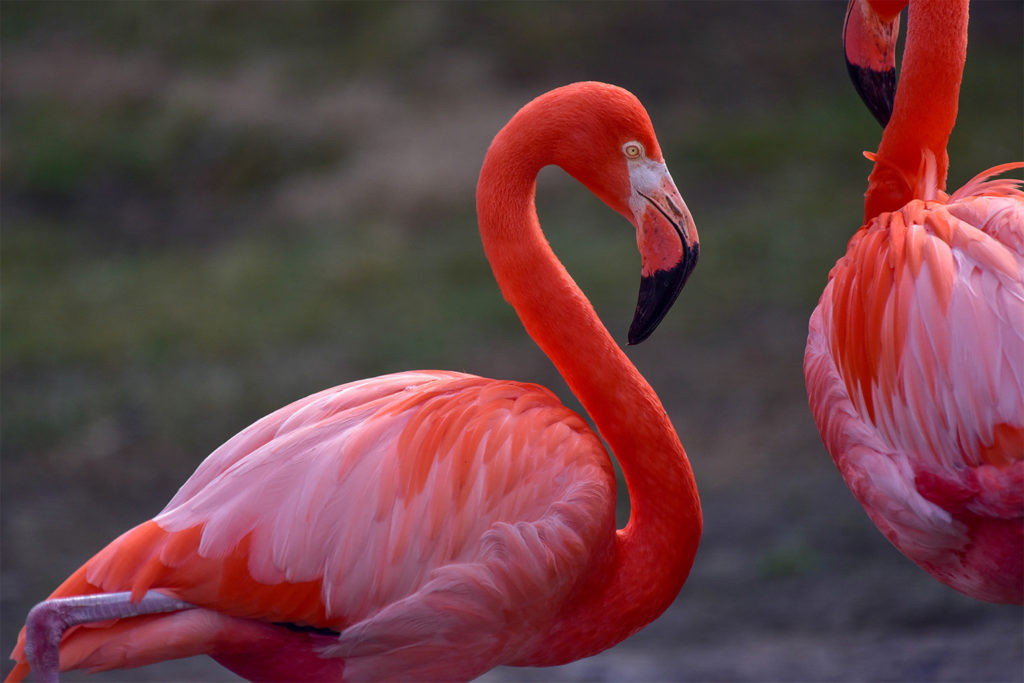 Welcome to the Year 6 page. Below you will find details of this term's topics as well as key information about PE days and homework.
The Year 6 teaching team for the academic year will be:
Flamingos: Miss Watson
c.watson@emsworth.hants.sch.uk
Toucans: Mrs Talley
s.talley@emsworth.hants.sch.uk
Learning Support: Mrs Vickery (Mon-Wed), Mrs Broughton, Mr Butcher, Miss Sullivan, Miss Hodges
and Miss Goldsmith (Monday pm)
Please see our Year 6 Online Learning Page for weekly activities in the event of any future school closure
Our main topic this term is 'World War Two' and we will begin this topic with a trip to Fort Nelson on Wednesday 12th January. You should have received an email about the trip before Christmas but please speak to a member of staff if you need a paper copy of the letter.
Maths - Our focus this half term will be on decimals, percentages and algebra. In addition, we will be doing weekly times tables tests to encourage the children to continue practising their times tables and to ensure that these key facts are fully embedded. Please continue to support your children to become 'Times Table Masters' by encouraging them to use TTRockstars regularly.
Writing - This half term our key texts will be linked to our WW2 topic. We will study a range of text types as well as using a video clip to inspire the children's writing. We will be creating character and setting descriptions, diary entries in role as characters and flashback stories. We will also be creating explanation texts later in the term. We have been very impressed by the children's writing so far this year and will continue to value the children's outcomes, sharing these through class displays and on Google Classroom for you to enjoy.
Reading - This half term we will be focusing on developing the children's reading skills. The children will study a variety of texts and extracts over the course of the half term and will complete tasks that involve developing their vocabulary, retrieving information, inferring thoughts and feelings, explaining, predicting, sequencing and summarising. We will also continue to develop the children's reading stamina by reading a range of text types during Guided Reading, ensuring their is free reading time each day and encouraging the children to read widely and often both in and outside of school.
All pupils are able to choose a reading book from the library and can change their books during our library slot each Tuesday. We will continue to encourage the children to take their reading books home to enable them to read to an adult. Regular reading aloud, alongside discussion of texts and any new vocabulary, will improve your child's understanding and their fluency. Please continue to read with your child at home and encourage them to talk about what they have read with you. If you would like to know more about how we teach reading in Year 6 or would like some guidance about how to help your child at home, then please feel free to speak to your child's teacher.
Spellings - Spellings will be published on Google Classroom at the start of the half term so that children can practise them ready for their spelling test each Friday. In class we will be focusing on a range of spelling and grammar activities so it is vital that the children spend time practising their weekly spellings at home as we will not be doing this daily in class.
PE - As the swimming lessons have now finished, our PE lessons will now be on Monday afternoons and Thursday mornings. Children can come into school wearing their PE kit on those days.
Homework - We will continue to set homework each week on Google Classroom. Before the Christmas holiday, the children were given further guidance on how to use Google Classroom (how to access assignments more easily, how to upload their work, how to add pictures and other documents, how to ask for help if needed...) so they should all be confident in accessing and completing the tasks that have been set. We will continue to monitor this as the half term progresses but hope to increase the children's independence and self-motivation and will reward children who regularly complete their home learning. For children who are struggling to complete home learning tasks, we will provide time during lunchtimes for them to access the ICT suite. If you require paper copies of the homework tasks, please contact one of us and we will arrange this for you.
If you have any questions about any of the information on this page, please do not hesitate to speak to one of the Year 6 team or email us with any queries you might have. We have been very impressed by the children's hard work, enthusiasm and maturity this term and would also like to thank you all for your ongoing support at home.
For more information about the Year 6 curriculum click here.