WELCOME to Year 6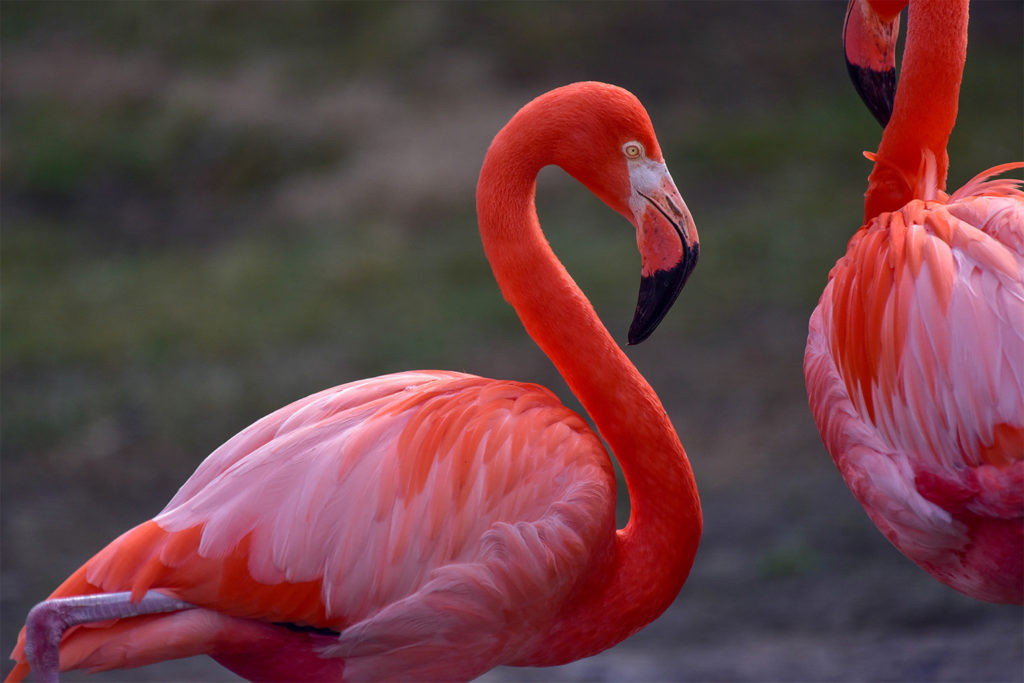 Welcome to the Year 6 page. Below you will find details of this term's topics as well as key information about PE days and homework.
The Year 6 teaching team for this academic year will be:
Flamingos: Miss Watson c.watson@emsworth.hants.sch.uk
Toucans: Mrs Talley s.talley@emsworth.hants.sch.uk
Learning Support Assistants: Mrs Vickery (Mon-Wed), Mrs Broughton, Mr Butcher, Miss Sullivan, Miss Hodges, Miss Wilkins and Mrs Montague (Monday pm)
Please see our Year 6 Online Learning Page for weekly activities in the event of any future school closure.
Maths - Our focus this half term will be on preparing the children for secondary school. We will be revisiting core aspects and working on children's problem solving skills. Please continue to support your children to become 'Times Table Masters' by encouraging them to use TTRockstars regularly.
Writing - This half term we will be linking most of our writing to our science topic 'evolution and inheritance'. The children will use the video Flewn as inspiration for a range of writing including descriptions, dialogues and narratives. We will also be reading The Giant's Necklace by Michael Morpurgo and using this to inspire a variety of writing outcomes such as descriptions that include figurative language and diary entries in role as different characters.
Reading - This half term we will continue developing the children's reading skills. The children will be reading Floodland by Marcus Sedgewick and completing a variety of tasks responding to what they have read. We will also continue to develop the children's reading stamina by ensuring that there is free-reading time each day and encouraging the children to read widely and often both in and outside of school.
All pupils are able to choose a reading book from the library and can change their books during our library slot each Tuesday. We will continue to encourage the children to take their reading books home to enable them to read to an adult. Regular reading aloud, alongside discussion of texts and any new vocabulary, will improve your child's understanding and their fluency. Please continue to read with your child at home and encourage them to talk about what they have read with you. If you would like to know more about how we teach reading in Year 6, or would like some guidance about how to help your child at home, then please feel free to speak to your child's teacher.
Spellings - In class we will be focusing on a range of spelling and grammar activities so it is vital that the children spend time practising their weekly spellings at home as we will not be doing this daily in class. These spellings can be found on Google Classroom.
PE - Our PE lessons take place on Monday afternoons and Thursday mornings. Children can come into school wearing their PE kit on those days.
Homework - The home learning will look at little different this term; this is to help prepare the children for how home learning will be set at secondary school. Most secondary schools use apps and programs similar to Google Classroom and they will be expected to log on regularly to see if any home work has been set for them rather than having regular tasks to complete every week. So, for our final half term we will aim to do the same. Instead of having a weekly task for each subject, the children will be given different tasks to do and different dates to hand them in. For each task they complete, they will receive an EPS dojo as a reward. Please encourage your child to check Google Classroom regularly to see what has been set for them. If they are unable to access Google Classroom for any reason, they should speak to their class teacher.
If you have any questions about any of the information on this page, please do not hesitate to speak to one of the Year 6 team or email us with any queries you might have. We have been very impressed by the children's hard work, enthusiasm and maturity this term and would also like to thank you all for your ongoing support at home.
For more information about the Year 6 curriculum click here.